Amazon Web Service
Global
Chief Telecom customers in Taipei can now use AWS Direct Connect to transfer data between their IT infrastructure and AWS, without using the public internet. Enterprises wanting to use AWS services in a guaranteed bandwidth environment can rent Chief Telecom's data center to connect to AWS directly via AWS Direct Connect or remote connections over leased lines.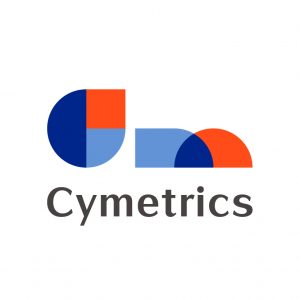 Cymetrics
Taiwan
The Cymetrics team is made up of experts in cyber risk management and penetrating testing, with experience in government as well as in the financial and telecommunications sectors. The team regularly participates in international CTF competitions and have placed in the top 100 before.
PLDT Global Corporation (PGC)
Philippines
PLDT Global Corporation (PGC) is a technology services company that provides high quality communications infrastructure and innovative platforms to its global network of carriers, enterprise customers, and distribution partners enabling them to achieve their desired connectivity, reach, and market relevance. For over 20 years, PLDT Global has built its strong international presence by providing meaningful connectivity and data solutions to a growing network of partners.