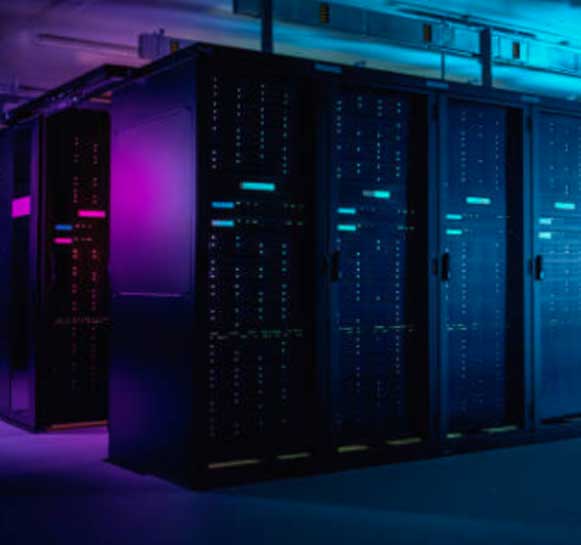 Highest levels of security and operational reliability
Chief IDC provides global average uptime of >99.999%. To ensure electricity is always available, our facilities provide a minimum of N+1 power redundancy. We also build the one and only non-stop, congestion-free internet connectivity environment which is ideal for exchanging circuit, traffic and E-Commerce, in which Telecom and Internet Enterprises can take advantage of. Chief IDC staff of engineers, technicians, and customer care specialists offers onsite technical and logistical support 24 hours a day, 7 days a week, 365 days a year.
Chief is a professional telecommunication service provider. As an IDC/Tele-Center service provider, Chief aim to maximize its partners' facility satisfaction and provides a 99.999% high availability and stability structure. In addition to the hardware facility, Chief has Type I telecommunication carriers' circuit and Type II value-added network operators' traffics under a comprehensive management system, professional facility management staff, flexible policies, and convenient location are add-on values to our customers.
Chief's Internet data center with 99.999 reliability is immaculate with redundant (N+1) UPS backed by diesel generators, continuous air-conditioning, HVAC temperature control system and VESDA fire detection to meet the most stringent and mission-critical hosting requirements.
SOLUTIONS
We can provide a wide range of IDC solutions to carriers, enterprise users, Internet content providers,
and support those customers to enhance industrial efficiency and market competitiveness.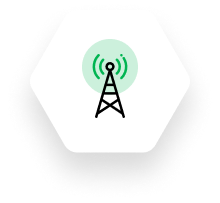 Global Carrier Solution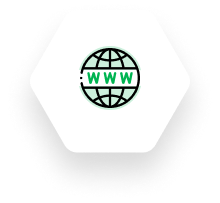 Digital Content Provider
Cloud Service Provider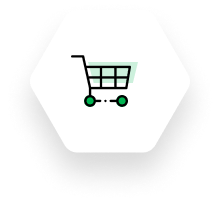 E-commerce Solution
Hybrid Cloud Solution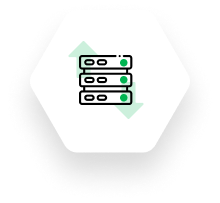 Data Storage Integration