With IDC facility as the core, along with the "value added application on demand" concept, planning a series of value added applications to support the needs of corporate sustainable operations and to meet information security legal requirements. Through monthly installment payment concept, IDC value added services can bring the enterprises the benefits of "safe, energy and cost saving" IDC value added services including: data backup, SSL VPN remote access, security (such as firewall, e-mail security hosting, IPS…), equipment rental (such as UTM, server load balancing…).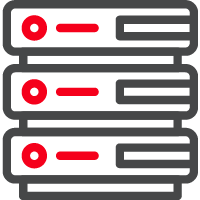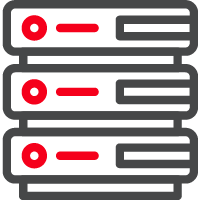 IDC Managed CPE
Chief Provides server, firewall, or network equipments, and customers can decide whehter buy or rent from Chief. Chief mainly provides IBM or HP Server, Cisco Router, Switch, Loop DSU, Firewall/ UTM , Server load balancer and all kinds of cable and network related equipments.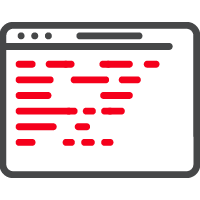 Security
Chief's intrusion Prevention System provides your enterprise with comprehensive intrusion prevention , behavioral anomaly detection and denial of service(DoS) protection from a wide variety of known and unknown , zero-day attacks .Protecting against worms , Trojans , pre-attacks probes , server cracking ,network flooding and other threats , this easy-to-use , scalable solution proactively prevents both network-and server-based attacks.