Human Resource Agency adopt Chief Telecom CCX cloud application service and enjoy high cost-performance ratio.
According to MOE's (Ministry of Education) statistics, there are nearly 500,000 students graduating from college and entering the workplace in the recent 3 years. Among the numerous job options, it is up for grabs for every job bank to help job seekers find their career direction rapidly and start working smoothly.
However, as more and more job seekers upload their personal data, the database of job banks become larger and larger. Therefore, it affects the data transmission efficiency and the information security. To keep the balance between operating cost and information security, a famous job bank has decided to adopt Chief Cloud eXchange (CCX) service, which helped them solve the problem.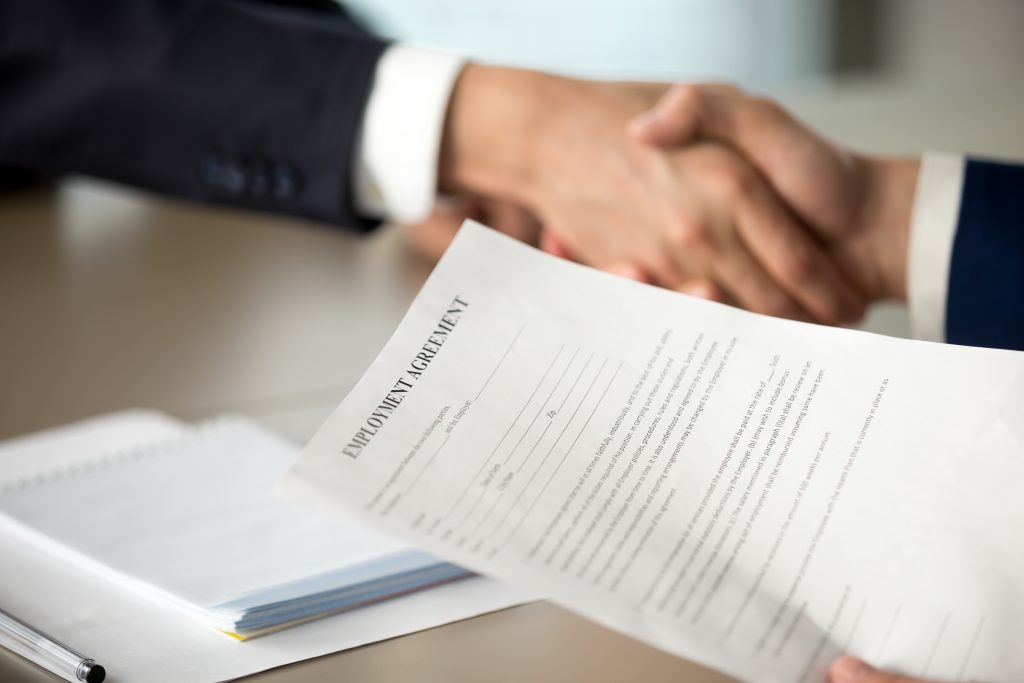 Huge loading of database affects information transmission
Generally speaking, the participants of job market include job seekers and the enterprises. Most enterprises use job bank's website as the main method of recruiting. When the job seekers see the recruiting information, they can send resume to enterprises by emails. In the process, the job bank is equal to their information matching platform, which not only offers the function of publishing job positions, but also provides career information analysis. By doing so, job bank has to invest heavily on its database to provide the most appropriate job matching mechanism to both employees and employers.
One manager of the job bank pointed out that as human resource department needs to review a large amount of resumes, the internet loading of manpower database becomes larger and larger. Enterprises may lose the chance of finding the appropriate employees as the resume examination process being too lengthy and lacking timeliness. On the other hand, job seekers may also take on jobs that are not suitable enough for them because of insufficient information. As a consequence, it will cause bad influence to enterprises, job seekers and also the job bank at the same time.
Chief Cloud eXchange (CCX) service for direct connection to public cloud with high efficiency
As it may cause financial burden to replace and setup internet software and hardware devices, plus the high monthly cost of internet service, the job bank immediately informed Chief Telecom's sales representative for trial application when knowing there was AWS Direct Connect service on CCX in August 2019. During the trial, it is confirmed that the direct connection provides service features such as fast speed, high security, and low latency. After evaluation, they decided to adopt CCX service.
The manager of the job bank revealed that the most obvious benefit of choosing Chief Telecom's AWS Direct Connect service is that the internet access cost decreases to almost two-thirds. Furthermore, it took about two months from testing the connection quality to officially deploying the service, and during the period, Chief Telecom's technicians cooperated fully with job bank's IDC to proceed with structure adjustment and accomplished the task. Until now, the connection remains fast and stable, and there have never been any faults. If the business increases in the future, the job bank will also consider to deploy CCX service for its back-up IDC.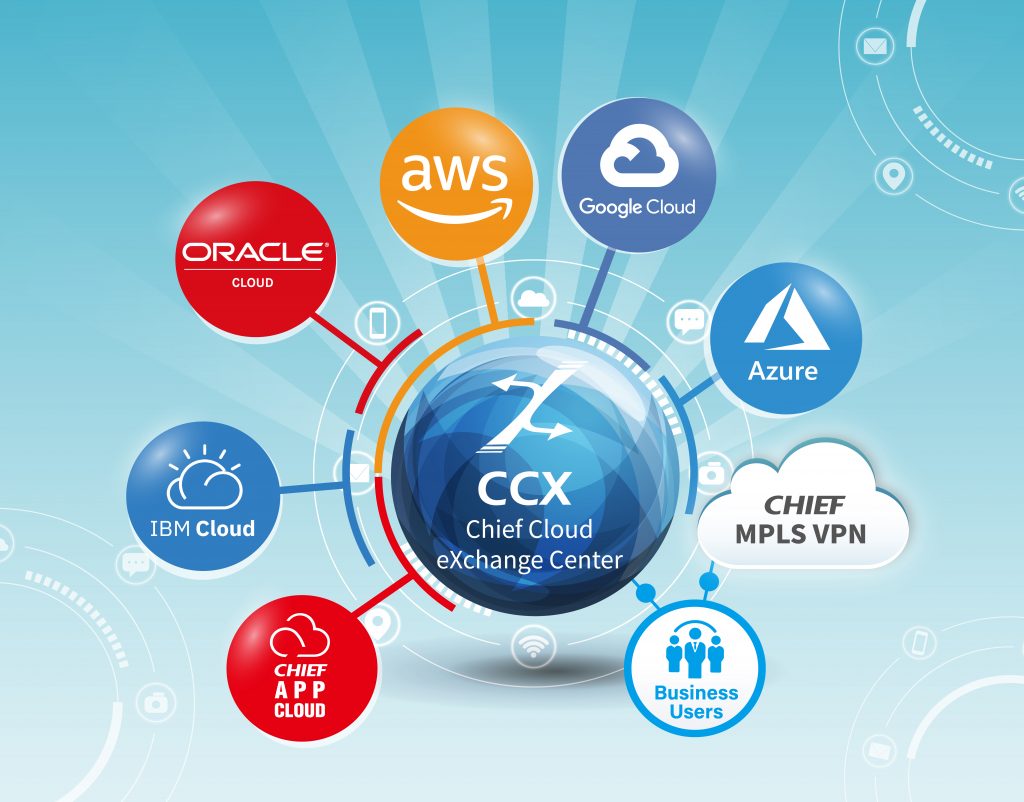 Chief Cloud eXchange (CCX)
Apply through Chief Telecom's sales representatives directly.
Call Chief Telecom Customer Service Center at 070-1017-1800.
Leave your contact methods at Chief Telecom's official website, and a dedicated contact window will be in touch.